Historic Builds

1965 Plymouth A-990 - Herb McCandless
Herb McCandless 1965 Plymouth A-990. This is the car that put Herb on the map with Chrysler. Herb purchased the car new in 65, and went racing. In one of its early outings, he won the Super Stock class at the 65 WinterNats at Pomona. By the end of the 65 season, his record was 63 wins in 71 outings. Herbs son Mike, purchased the car, and had us put it back just the way it was when Herb raced it.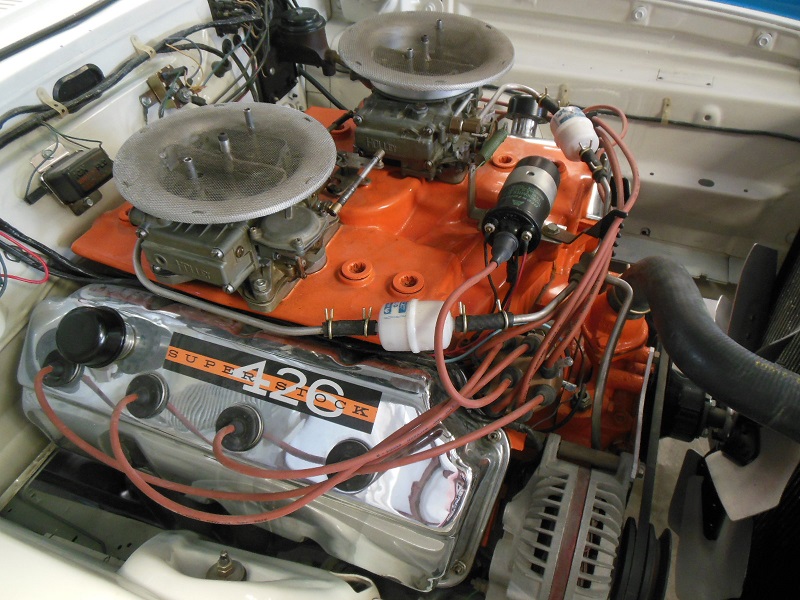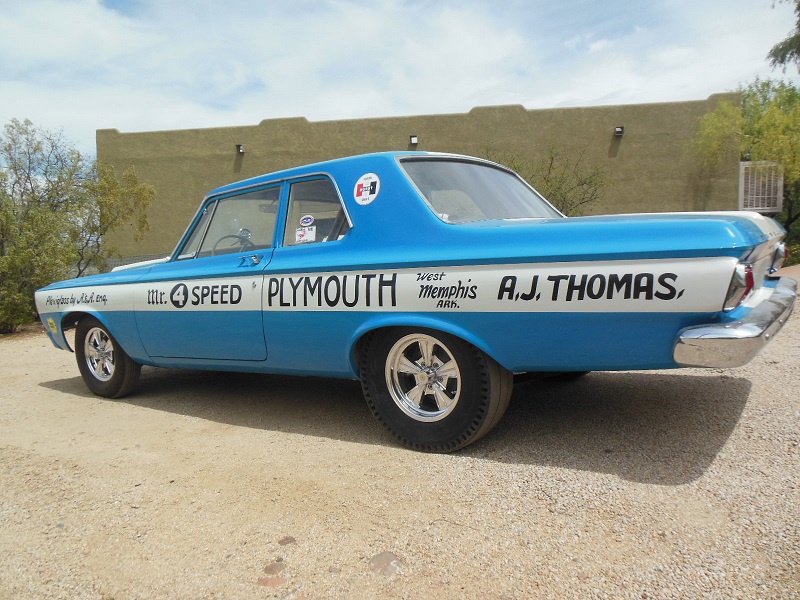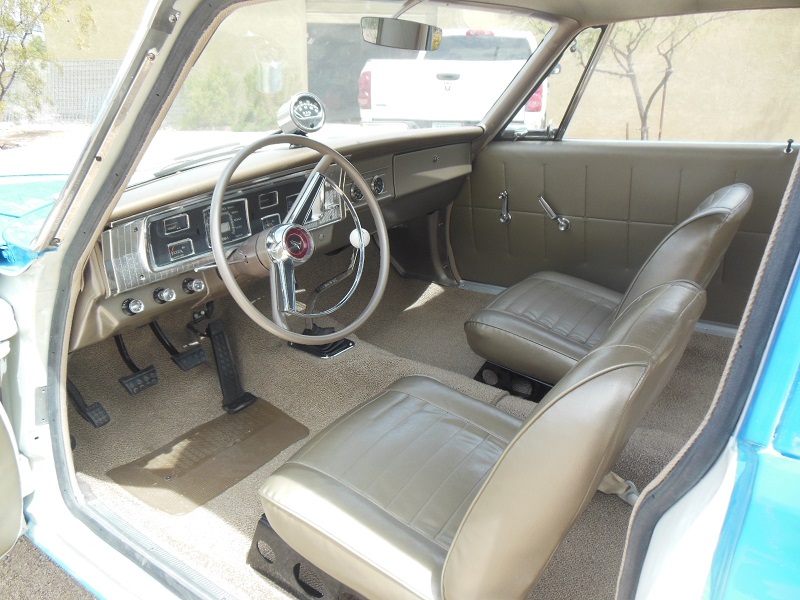 1967 Plymouth R023 - Herb McCandless
Herb McCandless's 1967 RO23 Super Stock, just recently completed. This car was supplied to Herb by the factory in early to mid 1967 for SS/B competition. The car was raced for a short time in SS/D, when Herb tried to pull one over on NHRA, by cosmetically converting it to a GTX. He was busted, and went back to SS/B. Herb ran the car until April/ May of 68, when he received the 68 Dart. This car completes the McCandless collection of Herbs race cars.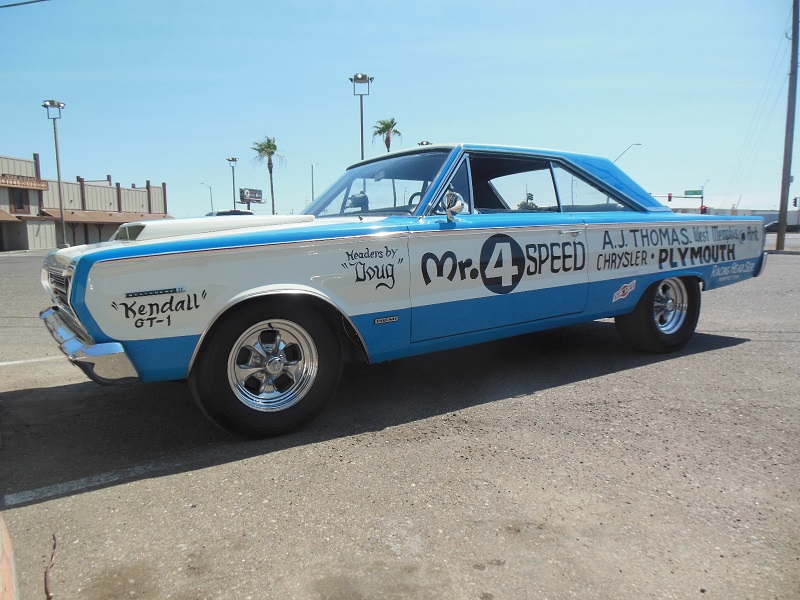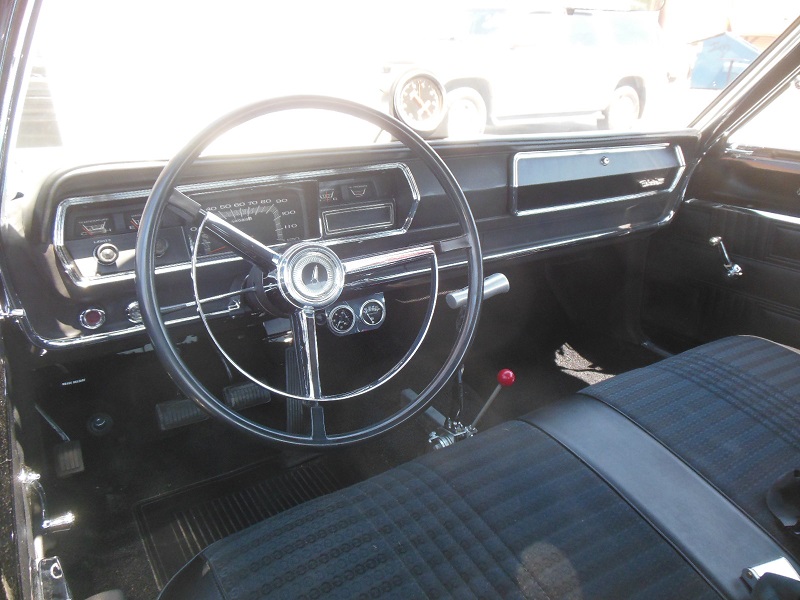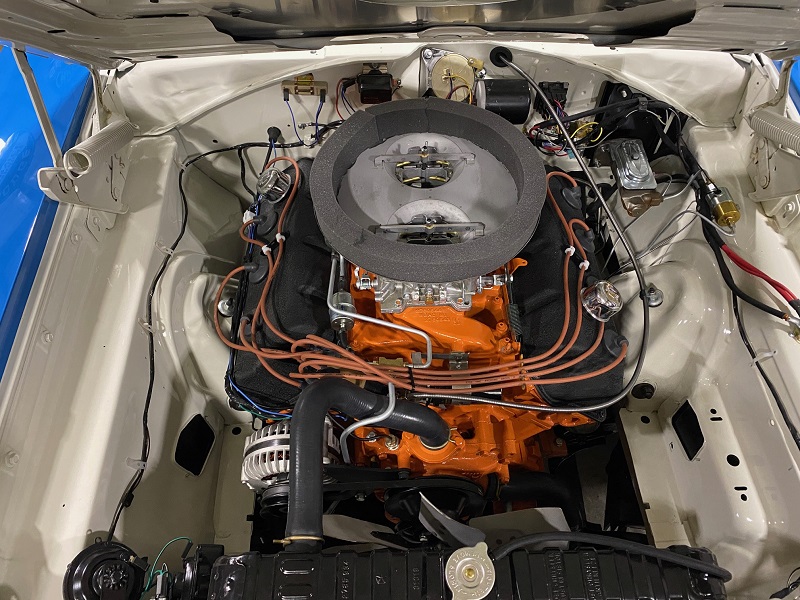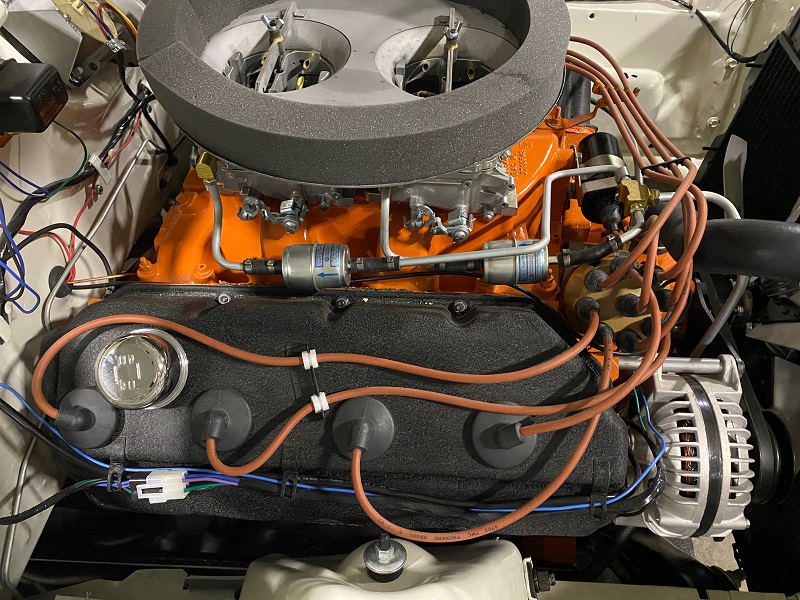 1968 LO23 Dart - Herb McCandless
Herb McCandless 67 LO23 Dart. This car was given to Herb to campaign for the 68 season. After he parted with the car, it traded hands, and was heavily modified to compete in SS/A and SS/AH classes, eventually ending up with Randy Hopkins, who campaigned the car in SS/AH class. Herbs son Mike purchased the car from Randy, and had us deconstruct it, and restore it to 68 SS/B specs.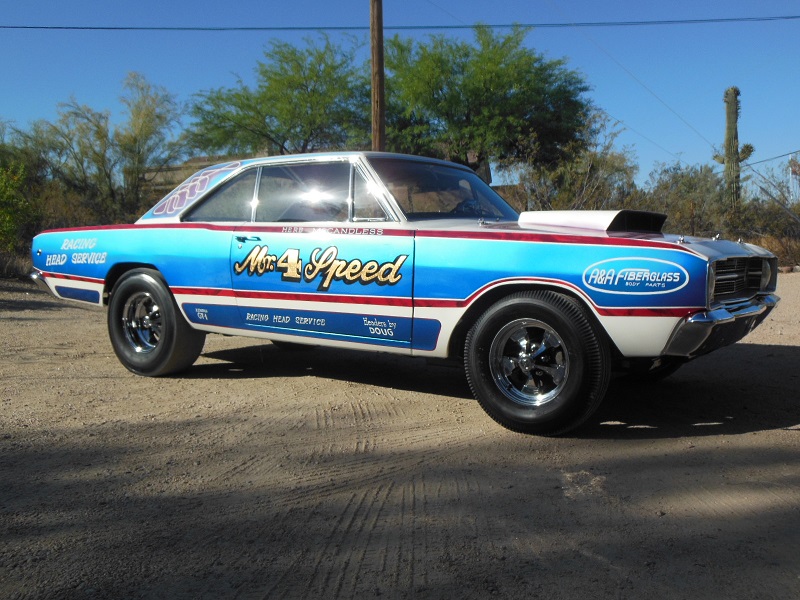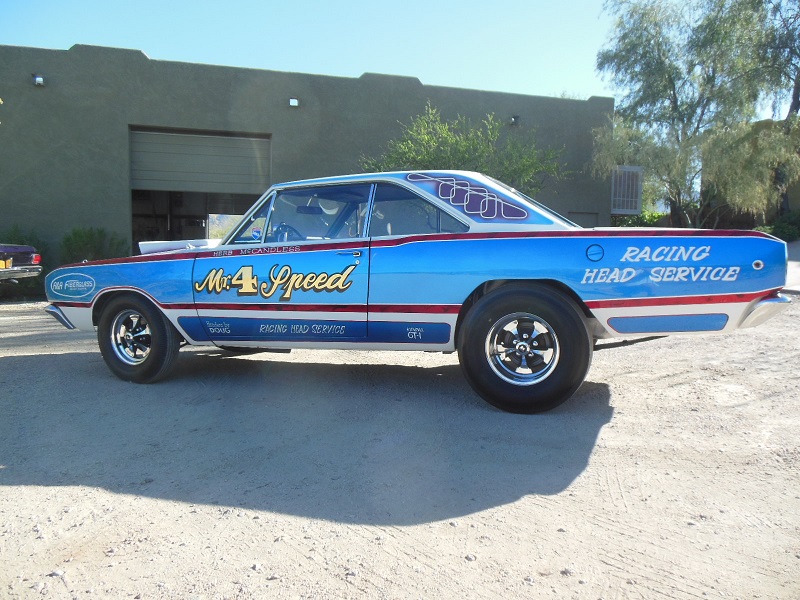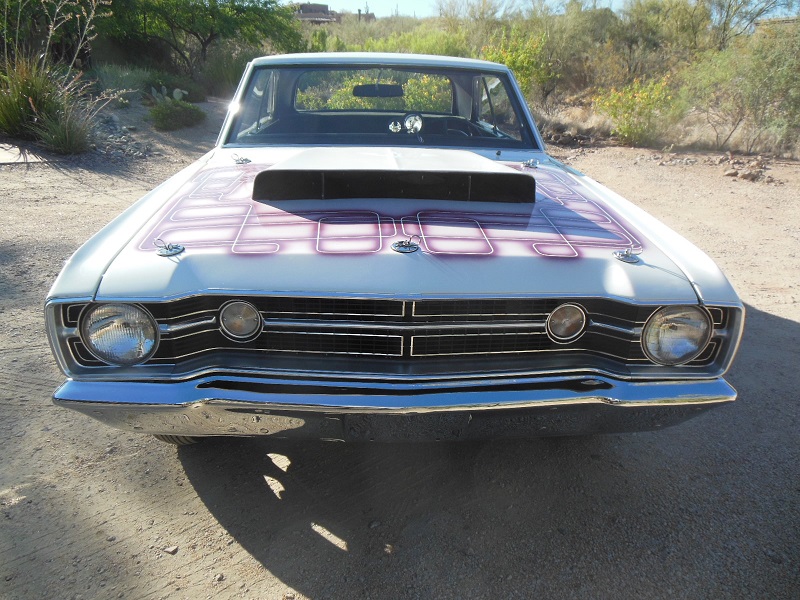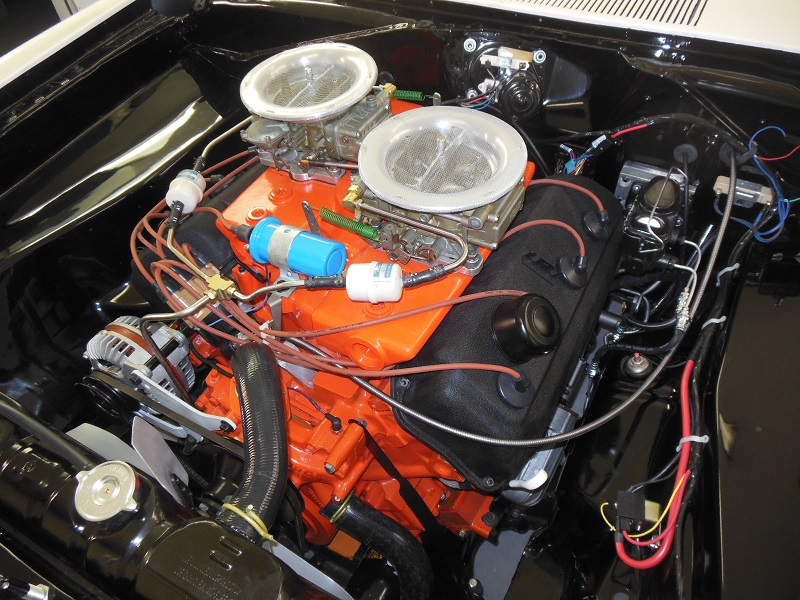 1971 Dodge Demon Pro Stock resurrected - Jim Clark
Jim Clark was a west coast factory sponsored racer from the mid 60s through mid 70s. Jim approached me, and asked if I could recreate his pro stock Demon, as his old car no longer exists. This is the end product, which was built off an old bracket car he had. Jim currently races this car at nostalgia events, and is reliving his glory days from the past. Best run to date 8.95 @151.18 mph.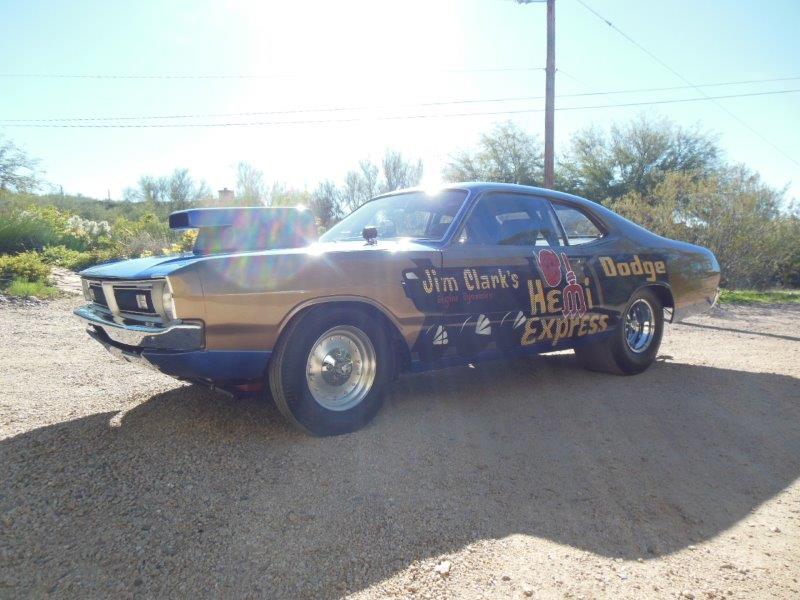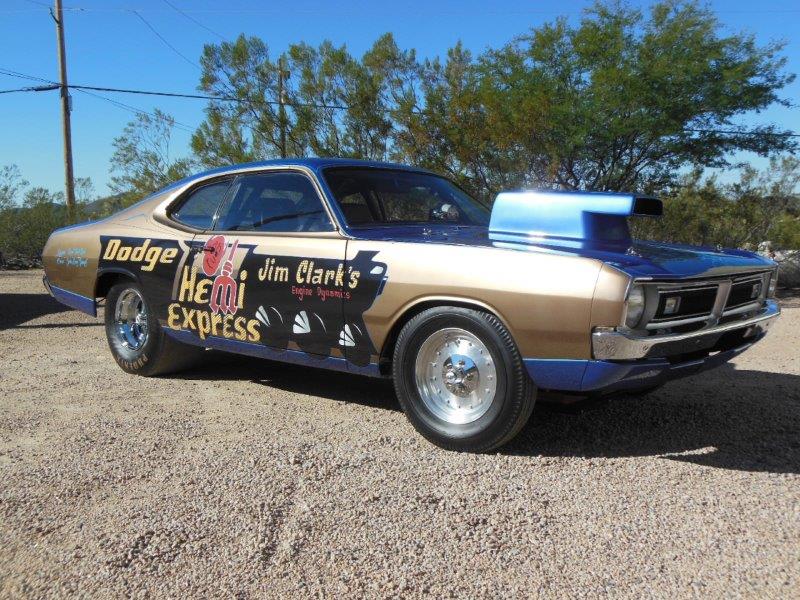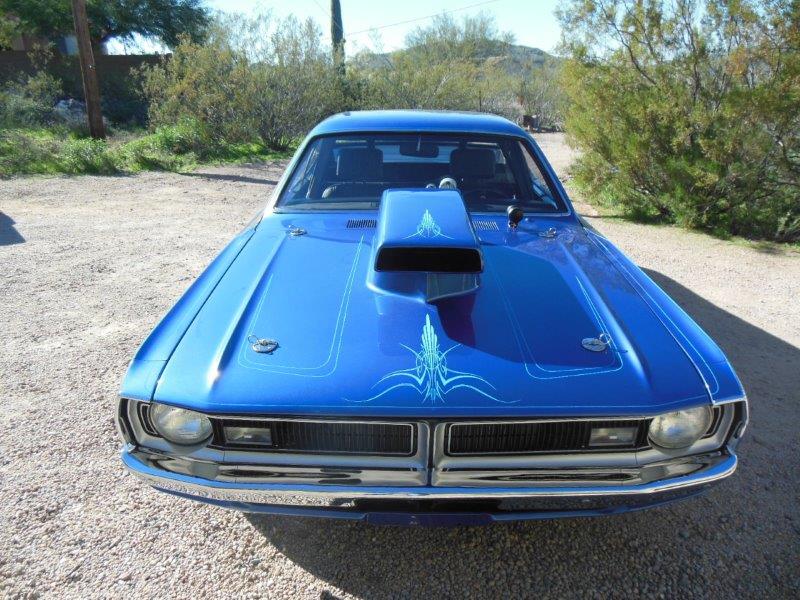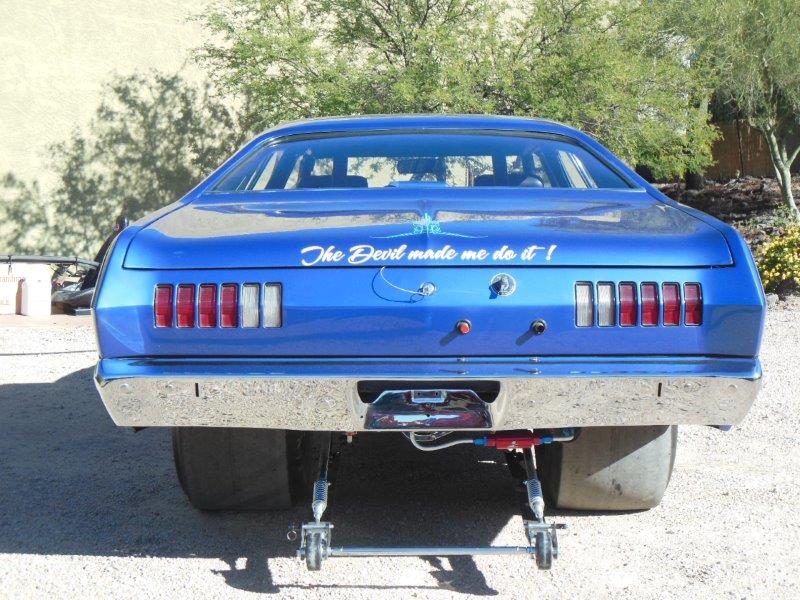 1970 Duster - Herb McCandless
In 1970, Herb McCandless was hired by Buddy Martin to drive the teams #2 Pro Stock Duster. At its first National Meet at Indy, Herb took the class. The car was very successful over the time Herb drove it. In late October, the car and trailer were destroyed in a fire while traveling back from Ontario Ca. This car is an accurate reproduction of the original. All the special speed equipment that the original car had, was hunted down and procured, to make this car 100% accurate to the original.